Miley Cyrus and Consumer Engagement: 5 Crazy Things They Have in Common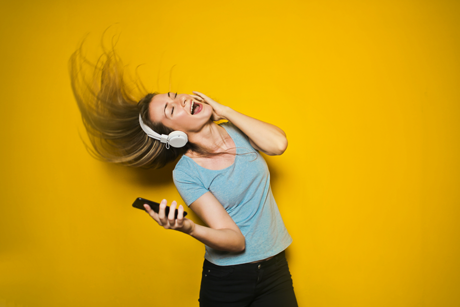 The music industry can be fickle; young budding pop stars have often suffered the same fate, hot on the billboard charts one day, and flipping burgers in a Harvey's the next. So, what is it about certain "brands" that make consumers fearlessly loyal to them? I mean, what does Miley Cyrus have that JoJo doesn't? To put simply; it boils down to strategic marketing and consumer engagement. Not every artist, or brand, can churn out new quality material just to keep audiences engaged. Rather, creative marketing strategy is needed to keep your consumers attention.
Whether you love her or hate her, Miley (and her management) might just be the ultimate consumer engagement marketers. Transitioning from teen idol to serious singer/songwriter, Miley's fans (and haters) have stuck with her through many "missteps". Let's not forget that infamous VMA incident with Robin Thicke and the album "Miley Cyrus & Her Dead Petz". But here we are in 2018, and Miley has released her album "Younger Now", a much more conservative take from albums before, and her fans/consumers are still here for it.
Why?
What is it about Miley that has continued to captivate her fans over the last 17 years, and how can big brands learn from her? Here are 5 consumer engagement strategies marketers can take away from the book of Miley:

1. Create Memorable Experiences
Although that VMA stunt with Robin Thicke seemed like a cry for attention, it did achieve its ultimate goal of being seared in the memories of viewers. We don't suggest your brand's memorable experiences run in the same vein as the latter but by creating moments that make an impression on consumers, you create a brand your audience will remember.
For instance, WILY helped Red Bull spread the word about their Crashed Ice event by creating a video trivia game. This digital experience and contest not only engaged consumers in the moment, it ultimately preserved the Crashed Ice event in their memories, long before and well after the event.
2. Create Shareable Experiences
Once again, Miley aims to deliver experiences that are not only memorable but shareable. Her outrageous behavior and social media profile earns her millions of impressions and user generated traffic.
So, how can brands mimic this behavior? Well, WILY executed a campaign for Reebok called 'My Open Goal Contest', which asked users to take a video selfie and record their CrossFit Open Goal. Submissions to the contest were uploaded to a live video gallery and a ballot into the grand draw was earned. This allowed Reebok to generate hundreds of shareable user generated videos, while fully immersing consumers in the brand experience.
3. Be A Copycat
Miley was once quoted saying,
"Madonna's done it. Britney's done it. Every VMA performance… that's what you're looking for. You're wanting to make history…"
The point we want to make here, is that if a successful brand has proven a method of marketing works, there's nothing wrong with mimicking their tactics with your own strategies and adding your own flare to them.
As marketers, we're constantly trying to come up new and exciting ways to activate consumers, but if a brand strategy is tried and true, that doesn't mean you can't customize it to look and sound original.
For example, WILY's engagement mechanics serve the same purpose: engage the user through methods of gamification. However, each mechanic can be completely customized so that it is unique to your brand experience. The benefits are quick turnaround times and marketing programs that have been proven for success.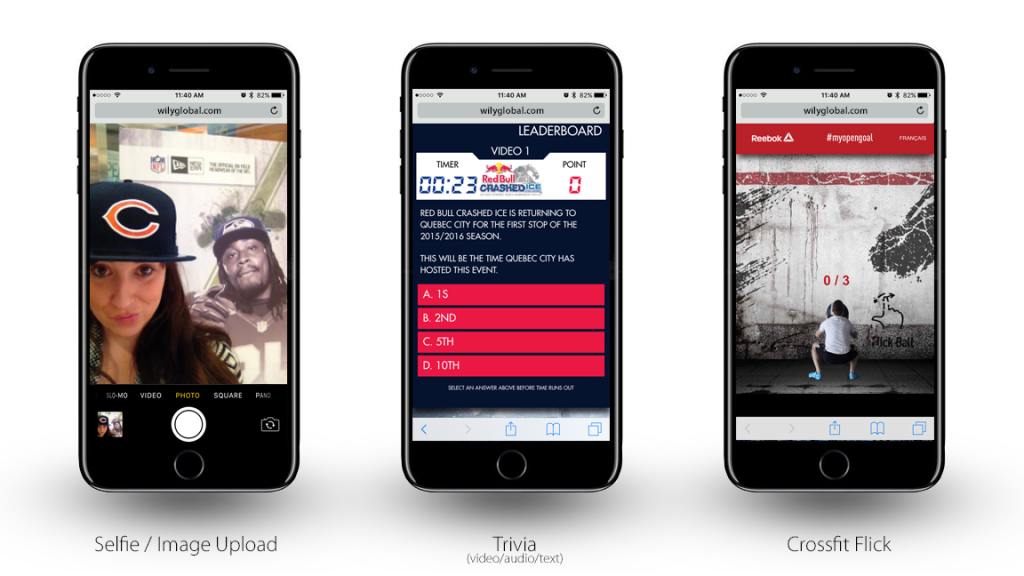 4. Sell to Your Target Audience – Not Everyone
The reason why Miley Cyrus has been so successful with her marketing strategy is because she knows exactly what her audience wants. She isn't trying to impress everyone, only the people who matter; her fans. By knowing what they are looking for she can concentrate on delivering the content that engages them, and not her haters.
Marketers know the importance of buyer personas and targeting specific personas with campaigns that resonate and engage them. Air Canada's "Fan Flight Contest" was able to do just that. By specifically targeting sports fans, they launched a contest that kept this specific consumer engaged throughout the NHL and NBA playoffs, and authentically the winner received a round-trip flight and accommodation to the playoff destination city to watch their team play. We bet they'll be flying with Air Canada again.
5. Be Distinctive
There's no exaggeration that Miley Cyrus has successfully distinguished herself from other artists with her eccentric brand and personality. From her signature facial expressions and colorful wardrobe, she offers fans something no one else does. And though being "alternative" can sometimes be risky, it's possible to execute ideas that may seem quirky on the outside but perform even better than your run-of-the-mill marketing campaign.
A recent program WILY ran with Vitamin Water invited WayHome concert-goers to experience a "human carwash" so they could cool down at a three-day summer festival. The objective was to engage and activate concert-goers, in addition to collecting data, in a way that was distinct from other brands at the event and authentic for them. This was an important move; Vitamin Water created a hydration station and revive experience that got their brand message across in an engaging way — "drink outside the lines". Reviews of the human car wash were positive, with Indie88 saying,
"Vitamin Water set up a human car wash…All shameless advertising, of course. But when it's 35 degrees and you want someone to hose you down, a human car wash sounds pretty enticing."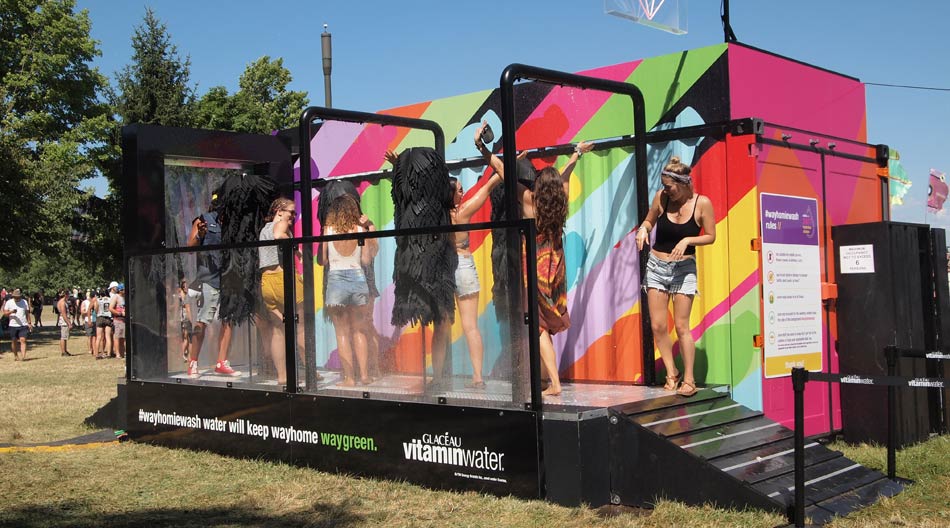 Though this list could go on and on, it's clear that Miley Cyrus, aka marketing extraordinaire, has this consumer engagement thing down pat. Now, we doubt that the other brands mentioned here knew they were in the same wheelhouse as Miley, but the point is: consumer engagement comes in a variety of creative forms, and hopefully this list will help to inspire your next engagement program.
---

In this age of digital transformation, businesses need to take creative risks when it comes to their engagement strategy. Explore the top 10 marketing trends that are disrupting the way we engage consumers in 2018 and beyond.
WHAT'S INSIDE:
Personalizing the Experience with Artificial Intelligence
Getting Immersive with Virtual Reality & Augmented Reality
Winning Over Your Customer with Contests and Sweepstakes
Interactive Case Studies from Dr. Oetker and adidas
Plus So Much More!
Download the FREE 17 page report today!
---