Casting Spells 101: How to Activate Consumers Around Halloween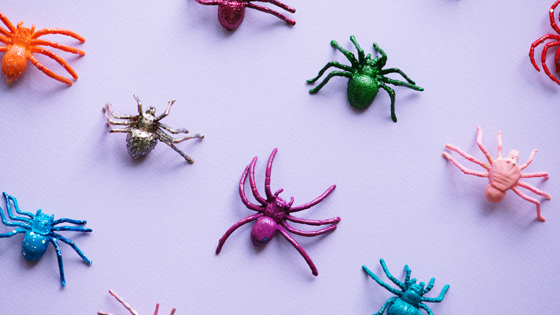 It's already spooky season, which means marketers have an opportunity to harness Halloween to engage and activate consumers. The window for Halloween promotions is a small one, so it's important to be strategic about your execution. Traditional advertising and marketing channels can require months of preparation to accomplish the campaign you desire. However, engagement mechanics allow marketers to launch a digital activation in under 10-days. By simply utilizing your social channels, you'll be able to drive traffic to the activation quickly, and on a modest budget. (You're welcome to promote the activation in any way you like, this is just one quick way to get it off the ground.)
Now you're probably thinking, what are engagement mechanics, and how are they going to fit into my social and digital marketing strategy around Halloween? Good question.
Let's explore what engagement mechanics are, and how to incorporate them into your Halloween marketing strategy.
What are Engagement Mechanics?
Engagement mechanics leverage gamification and digital technology to engage audiences. By personalizing engagements, brands and agencies can create uniquely branded content that resonates with their target consumers across any device. These mechanics include the ability to invite consumers to shake, flick, swipe, watch, tap, and more to hook them into your brand conversation (as shown below). For examples of how brands are using engagement mechanics, read "5 Inspiring Ways to Use Gamification in Your Marketing".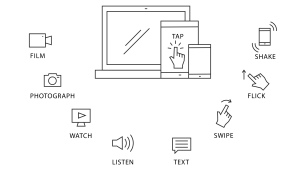 How to Activate Around Halloween with Engagement Mechanics
We recently helped Crispy Minis on their #Flavorbomb program. It invited consumers to add a flavourful frame to a selfie, for the chance to win a $10,000 travel voucher. Crispy Minis promoted the campaign via social media channels such as Twitter and Instagram. The branded mechanic encouraged thousands of consumers to upload their photo to the contest website. The campaign successfully earned 20,804 user-generated entries, and created brand awareness around Crispy Minis' flavour profiles.
By using a similar strategy, it's possible for brands to create engaging content and activate consumers around Halloween. Our photo engagement mechanic allows brands and agencies to customize frames to match their marketing, and reskin it at any time (Christmas is just around the corner, too). Then by utilizing marketing channels like social media, invite consumers to dress up in their costume and take a selfie, uh, spooky, for the chance to win a prize. The incentivize you choose is up to you, but here are some tips on how to pick the perfect prizing.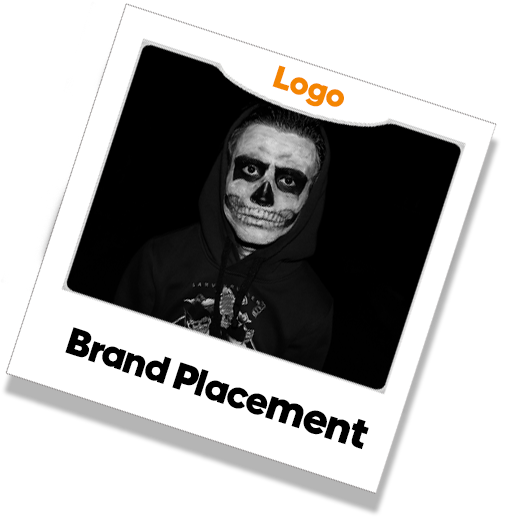 ---

In this age of digital transformation, businesses need to take creative risks when it comes to their engagement strategy. Explore the top 10 marketing trends that are disrupting the way we engage consumers in 2018 and beyond.
WHAT'S INSIDE:
Personalizing the Experience with Artificial Intelligence
Getting Immersive with Virtual Reality & Augmented Reality
Winning Over Your Customer with Contests and Sweepstakes
Interactive Case Studies from Dr. Oetker and adidas
Plus So Much More!