How to Acquire First-Party Data by Engaging Consumers [Slideshare]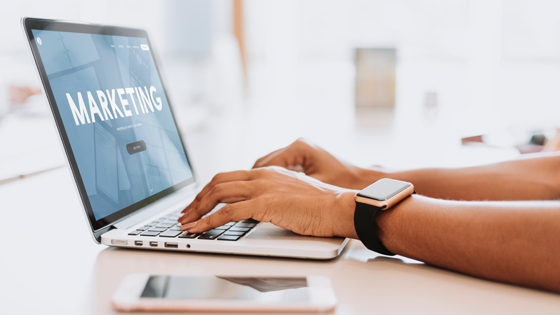 First-party data is considered the most valuable data that can be collected about an audience, and it becomes a powerful resource when tied to an activation campaign. First party data not only provides specific details about your existing users and customers, it is the key component of remarketing efforts.
Needless to say acquiring first-party data is an important facet to any successful marketing strategy. However, with greater privacy regulations and increased concern from consumers around collecting consumer data, marketers must learn to be more creative about how they go about acquiring customer data.
According to a recent study by Kelton, only 8% of consumers want brands to use social media likes and clickstream behavior when identifying them to receive a promotion or exclusive offer. The study goes on to say that 13% want brands to use social information they willingly provide (e.g. birth date), and 17% want brands to use clickstream behaviour from the brand's website. In comparison, 40% prefer that information be collected at the time of a form submission on the brand's website. Therefore, the majority of consumers prefer consent-based marketing over third-party data tracking.
How can you acquire first-party data by engaging consumers?
Since the majority of consumers prefer to hand over personal data by opting-in to a promotion; online incentives and contests are a great way to drive submissions and collect important consumer data.
In this one-hour webinar, learn from Mike Mulligan, CSO of WILY, about how digital engagement tactics can help your brand acquire first-party data to deliver ongoing value, customized moments, and provide more relevant customer experiences.
A sneak peak at a selection of the slides!
---

We'll talk about:
Acquiring and activating data with a platform-first approach
Using incentives to capture data and engage audiences
The benefits of leveraging gamification tactics
Successful case studies
Plus, so much more!
With:
Mike is the CSO/Co-Founder of Wily Global Inc., a marketing technology company that leverages its' proprietary SPRY technology platform to securely power consumer incentive and engagement programs for several North American leading brands and agencies.