How to Easily Build a Powerful Engagement Program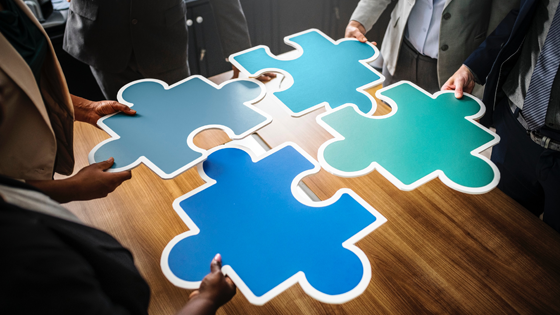 The term "engagement program" may seem daunting for many marketers. Engagement is a metric that is often difficult to measure but is an important part of the customer experience. It indicates how well your campaigns are resonating with consumers, and is an essential part of any effective marketing funnel. A successful engagement program can deepen your customers' connection to a brand. However, not all engagement programs see the results that marketers anticipate, and there are a few reasons for this. These are a few areas that an engagement program must consider prior to execution:
Creativity: The ability to capture your audience through storytelling and design elements.
Accessibility: How easy it is for customers to engage with your program.
Promotion: How your audience finds out about your program.
This will provide the foundation for rolling out your engagement program. Now that you know the general architecture of a successful engagement program, let's uncover the components that make up each.

Creativity
Here, you will establish the story you are going to tell with your engagement program. The story being your brand message, and how this creates a closer connection to your consumers. Many successful engagement programs we see aim to incorporate gamification into the experience. These can include engagement mechanics, trivia games, or quizzes, that incorporate relevant content about the brand. By the end of the experience, audiences should have a better understanding of your brand, establishing a closer relationship, and hopefully driving them to complete a desired action.
However, your story cannot be complete without the help of visuals and design elements. Some engagement programs are design heavy, while others simply include the brand colours and logos. It depends on what the experience entails but here are some examples to compare to:
Example 1: CIBC Run for the Cure "Swag Bag"
We can see that the colour "pink" is prevalent in this scratch 'n win experience. It clearly relates to the brand messaging, and incorporate the logos of the event sponsors as part of the experience. It doesn't require an endless serious of design elements but rather sticks to what matters: the event and its sponsors.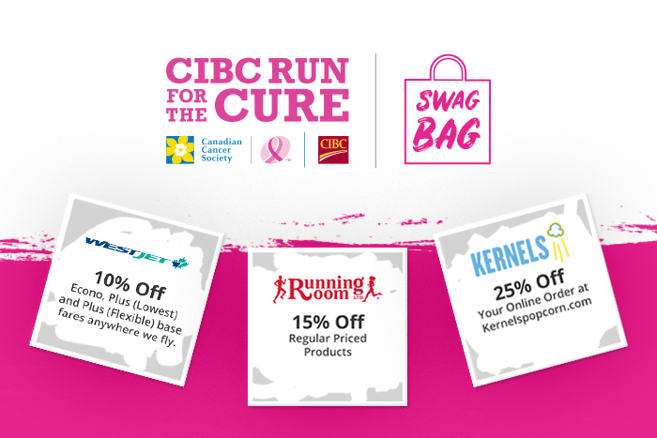 Example 2: Dr. Oetker's "Find Giuseppe" Contest
This example includes a much more complex series of design elements. Here, customers will fill out an entry form in order to digitally "search" for Giuseppe in the next part of the experience. You can see here that the ingredients are clearly displayed on the table, the pizza box is carefully placed in view, and the brand logo, and Giuseppe himself, make appearances throughout. The consumer is immersed in an experience that engages them, while also helps them to understand the product better.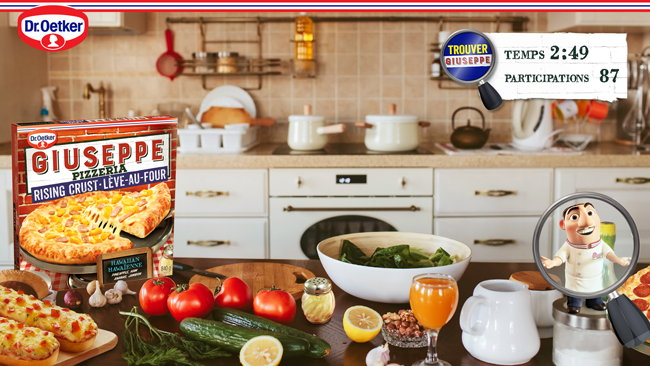 Putting it All Together
By watching the step-by-step video below, you'll get a better understanding of how your story and your design works together to create an engaging experience for consumers:
Accessibility
What platforms will your engagement program be available on for consumption? Is this a social media campaign? A contest microsite? Or a live activation? This maximizes the chances that your audience will engage with said program. WILY's helps many brands and agencies execute the tactical and digital component of their engagement campaign.
For CIBC Run for the Cure, the program is available as an experience across web, mobile, and desktop. This helps to encourage more participation as consumers can interact across any devices they are currently using. Not every engagement program needs to be dynamic, but nowadays these cases are few and far between.
Promotion
Your engagement program is only as good as your ability to properly promote and market the campaign. We see many thoughtful, creative programs that have fallen short on engagement because there is no budget or planning in place for promoting the campaign. Today, many brands believe in the power of integrated marketing campaigns; where campaign promotion lives across multiple consumer journeys. There are many ways to get the message across to your target audience: press releases, social media campaigns/promoted posts, online banner ads, print advertising, and more. The bottomline is that you must invest in campaign promotion in order to effectively attract consumers to your engagement program. By solely relying on the program to drive itself, you are putting the entire campaign at risk.
For more tips about engaging and activating consumers read, The Top 10 Marketing Trends for Engaging Consumers in the Digital Age
---
As marketing continues to lean heavily on digital technology and automation for success, buzzwords and phrases will only continue to grow in complexity. In Volume 1 of this comprehensive book, you will understand the ins-and-outs of the most up-to-date marketing buzzwords, and how marketers can effectively use these terms in the workplace, and in every day use.
WHAT'S INSIDE:
Diction 101: Defining the 30 Most Popular Marketing Buzzwords
Grammar 201: Understanding Correct Usage of Buzzwords
Etiquette 301: Effectively Using Buzzwords in Professional Conversations
Context 401: Hashtags to Follow for Relevant Online Discussions
Plus, So Much More!