5 Inspiring Ways to Use Gamification in Your Marketing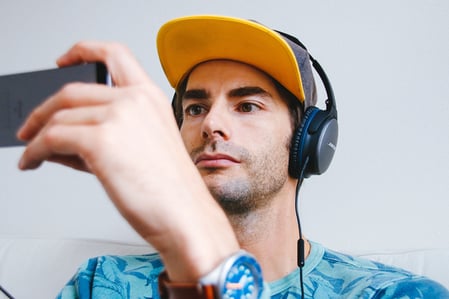 In correlation with #NationalVideoGamesDay we're devoting this blog to amplifying your marketing strategy using gamification.
Why? Well, research shows that 70% of business transformation efforts fail due to lack of engagement, and gamified marketing can inspire and engage consumers like never before. In fact, 53 percent of technology stakeholders said that by 2020, the use of gamification will be widespread.
However, taking a digital approach to gamification is relatively new to the majority of marketers. This is actually good news, because the opportunity to capitalize on these engagements are vast and relatively untapped.
Additionally, digital gamification, although powered by technology, takes creative marketing and design to truly bring this strategy to life. Therefore, when you deploy this tactic, it looks different every time. By crafting new design elements, your program will always feel authentic to you and the brand(s) you serve.
Let's explore some of the most popular digital games we've crafted, and how brands are using them within their own marketing strategy to create experiences that consumers crave.
1. Memory Matching Game
Client: NFL & New Era
Campaign: Celebrating Super Bowl 50
How They Did It: Football fans across North America were invited to enter for the chance to win a trip for two to Super Bowl 50 and 1 of 150 limited-edition prize packs by playing a Memory Matching game that featured New Era/NFL products.

2. Scavenger Hunts
Client: Dr. Oetker
Campaign: "Find Giuseppe" Contest
How They Did It: Dr. Oetker invited consumers to purchase participating Giuseppe Pizzeria products to acquire a PIN Code and enter it on the contest microsite. Consumers could then digitally search for Giuseppe onscreen using a digital magnifying glass. Points were given to users based on their speed and accuracy of finding Giuseppe as well as for entering PIN codes.

3. Flick to Win
Client: Sport Chek
Campaign: Sponsorship Activation with the Edmonton Oilers
How They Did It: For this program, WILY developed an in-arena digital activation to promote Sport Chek's sponsorship of the Edmonton Oilers while engaging fans and instantly driving them to retail. Sport Chek invited fans to enter to win over 850 prizes on their smartphone by digitally shooting (flicking) a puck on a goalie. All prizes were claimed onsite at one of three prize stations operated by Sport Chek Advisors.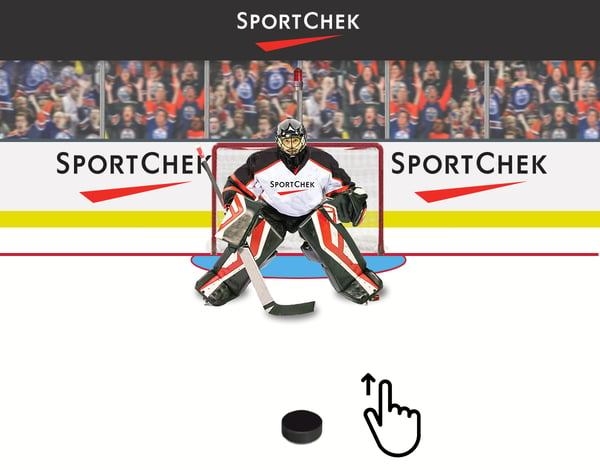 4. Watch & Win
Client: Red Bull
Campaign: Crashed Ice Event Promotion
How They Did It: For this campaign, Red Bull invited fans to watch a series of Crashed Ice videos and answer corresponding questions as fast as possible. Users who made the leaderboard were eligible for the Grand Prize draw; an all-expenses paid VIP trip for two to a future Crashed Ice event.

5. Scratch & Win
Client: RBC
Campaign: RBC Student Activation
How They Did It: RBC ambassadors went around to various campuses across Canada with tablets including the live scratch and win game. They gave students the opportunity to play the scratch game and win various prizes such as Tim Cards and more. In order to claim their prize, winners were given a PIN Code to take into any RBC branch. Thus resulting in more traffic and new accounts from the millennial demographic.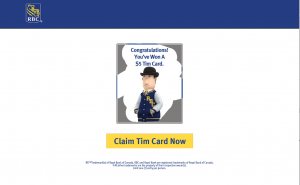 To see more examples from brands that are using digital gamification to engage consumers, watch our engagement mechanic demo reel here.
---

In this age of digital transformation, businesses need to take creative risks when it comes to their engagement strategy. Explore the top 10 marketing trends that are disrupting the way we engage consumers.
WHAT'S INSIDE:
Personalizing the Experience with Artificial Intelligence
Getting Immersive with Virtual Reality & Augmented Reality
Winning Over Your Customer with Contests and Sweepstakes
Interactive Case Studies from Dr. Oetker and adidas
Plus So Much More!