PIN Codes Unlocked: How Brands Incentivize Purchase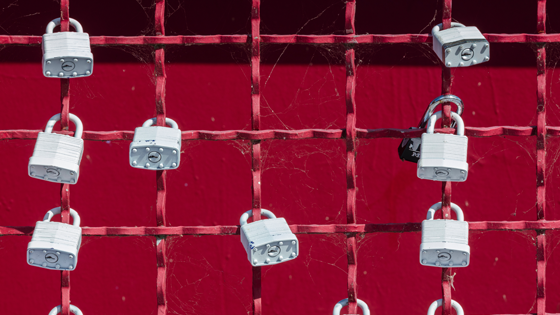 Last week we uncovered some of the benefits of "Always On" for pin-on-pack promotions. We briefly touched on how brands and agencies can create engaging experiences, and activate consumers, using printed PIN Codes. Now that you have a better understanding of how PIN Codes function in marketing campaigns, let's dig a little deeper.
In the past, we've worked with brands like adidas and Dr.Oetker, and many more on programs that utilize PIN Code activations. But instead of lamenting on previous projects, let's explore how these recognizable brands are utilizing PIN Codes in their campaigns as we speak!
You may have heard of the NFL and the NBA at some point in your life. Well, here's how Budweiser, Cineplex, and ManchuWok are leveraging their NFL and NBA sponsorships using PIN Codes to incentivize purchase. (Note: You can still enter to win!):

PIN Codes Unlocked: NFL and Budweiser
Campaign: Cineplex and Budweiser Trip to the 2019 Superbowl Contest
How to works: Much like the example featured here, moviegoers are invited to purchase a Budweiser product in order to receive a promotional coaster, which includes a printed PIN code and microsite URL. You can then visit the microsite and use your PIN code to unlock access to the contest entry form for your chance to win a trip to Superbowl LIII.

PIN Codes Unlocked: ManchuWok/NBA
Campaign: "King of the Courts" NBA Sponsorship Activation Contest
How to works: Each year, Manchu WOK invites fans and customers to purchase a featured combo to receive a PIN Code that can be entered for the chance to win a selection of prizes. This year, Manchu WOK is replicating the success from its previous campaigns. For the 2019 campaign, Manchu Wok is giving away a trip for 2 to the NBA All-Star game plus 100s of instant prizes.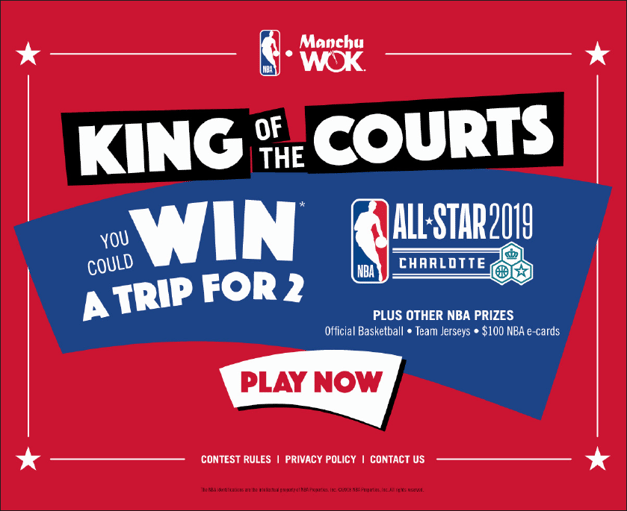 Feeling inspired? If you have a campaign idea that includes PIN Codes speak to one of our experts to get your program up and running ASAP.
---

In this age of digital transformation, businesses need to take creative risks when it comes to their engagement strategy. Explore the top 10 marketing trends that are disrupting the way we engage consumers in 2018 and beyond.
WHAT'S INSIDE:
Personalizing the Experience with Artificial Intelligence
Getting Immersive with Virtual Reality & Augmented Reality
Winning Over Your Customer with Contests and Sweepstakes
Interactive Case Studies from Dr. Oetker and adidas
Plus So Much More!