How BioSteel Activated its Relationship with Sport Chek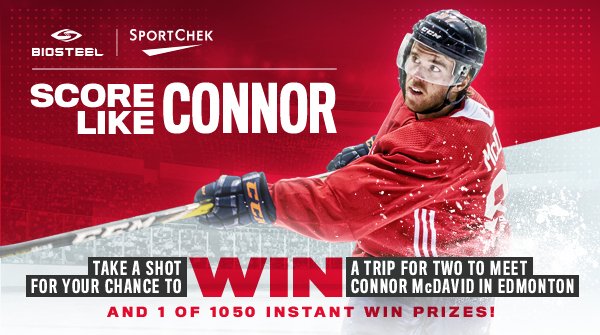 BioSteel Sports Nutrition Inc., a producer of nutrition products for athletes and exercise enthusiasts alike, launched the "Score Like Connor" campaign to activate its relationship with Sport Chek and Edmonton Oilers captain, Connor McDavid.
While Sport Chek is Canada's largest sporting clothing and sports equipment retailer with 195 stores throughout Canada. BioSteel's products are used by 28 NHL franchises, 14 NBA organizations, 18 MLB teams, and 30 of the world's top 50 golfers, including other notable athletes such as Andrew Wiggins, Tyler Seguin, and Marcus Stroman.
To activate the relationship between these two brands, BioSteel asked WILY to create a digital experience that assists with collecting consumer data while promoting it's Rainbow Twist Sports Hydration Mix at Sport Chek locations, and leveraging its endorsement with Connor McDavid.

"Score Like Connor" Digital Walkthrough Experience
WILY created a digital contest and engagement mechanic powered by the SPRY platform whereby consumers could digitally "shoot" for the chance to win a trip to meet Connor McDavid in Edmonton or instant prizes. Consumers are driven to the campaign microsite via BioSteel's social media posts, website, email blasts, and Sport Chek's newsletter.
As with most brand experiences, it's best to show rather than tell. You can walkthrough the enter digital experience in the video below:
BioSteel's Hockey "Shoot to Win" Mechanic
WILY's "flick to win" or "shoot to win" solution was the obvious choice for this contest. By combining the BioSteel and Sport Chek branding, WILY created the ultimate engagement mechanic for consumers to shoot for a chance to win. The simulation below shows how consumers engage with the experience. Users are given 3 chances to "shoot" the puck into the net using a cursor, or their finger while on mobile.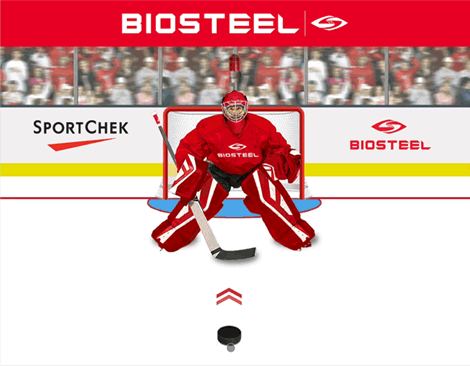 Is your brand or agency looking for creative ways to activate its sponsorships? See examples from the world's most trusted brands in our engagement center now. Or maybe you're ready to begin your next project. Connect with one of our engagement experts to find a solution that works for you.
---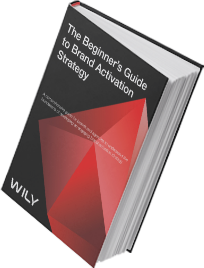 "Brand Activation" is the art of driving consumers to action through brand sponsored interaction and experiences. It's about bringing brands to life and forming long-term emotional connections with consumers. This book will assist brand marketers and agencies in developing an engaging brand activation strategy. It will serve as a resource for marketers looking to enable activations in the digital-first era.
WHAT'S INSIDE:
Advantages of Brand Activations
Strategies for Implementing a Brand Activation
Processes for Executing Engaging Brand Activations
Methods for Measuring Brand Activations
Plus, So Much More!