20 Questions You Need to Ask Before Running a Contest in Canada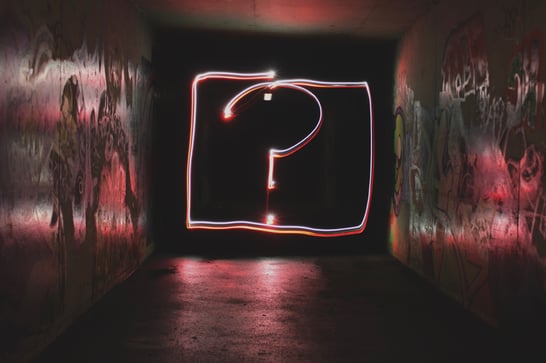 Contests, or sweepstakes, are a great way to drive consumer engagement, increase sales, and collect important data for your organization. However, running a contest can be more complicated than it seems, and oftentimes marketers are left asking a lot of questions along the way. Interestingly, the rules of running a contest vary by region. Therefore, it's important for marketers to know the right questions to ask, and prepare for, depending on where they plan to execute their campaign.
At WILY we help brands and agencies understand the ins and outs of launching the perfect engagement campaign, including running a successful contest. Our team gets asked many questions about how to effectively launch contests/sweepstakes around the world. So, it only makes sense to outline some of the key points to keep in mind when running a contest in different regions of the world. In this post, we will outline 20 crucial questions for marketers to keep in mind when planning to launch a contest in Canada, and for collecting Canadian entries:
1. Should I outsource my contest, or run it internally?
2. How much should a contest cost?
3. What should the prizing look like?
4. What metrics should I consider for measuring its success?
5. How long should I run a contest for?
6. How should I promote my contest?
7. How long does it take to deploy a digital contest?
8. What should the goal of running a contest be?
9. What is the best way to fulfill prizing?
10. How can I randomly draw winners?

11. How many entries can I expect?
12. How many opt-ins can I expect?
13. What flexibility do I have with creative?
14. How many form fields are enough and how many are too much of a barrier to enter?
15. How can I receive reporting during my contest and after to understand if we are hitting targets?
16. How do I file with the Regie if my contest includes Quebec entrants?
17. Do I need contest rules and regulations?
18. How long does it take to get the rules and regulations completed?
19. How flexible can I be with the engagement mechanic for the contest?
20. What is a declaration and release form and when are the instances I need to provide a potential winner with one?
Although some of these questions should be considered no matter where you are located, there are a number of important areas that are specific to Canada and cannot be overlooked. Similarly, look out for a follow up post that will cater to the questions marketers must ask before running sweepstakes in the USA. Additionally, we will be answering all of these questions in an eBook soon to be announced! So, check back here soon for your ultimate guide to running a contest or sweepstake.
---
Explore how WILY helped adidas drive consumers to their new Originals store with near-field communication technology.
WHAT'S INSIDE:
How to Drive Consumers to Retail Using NFC Technology
Using Specialty Prizing to Drive Engagement
Campaign Success Metrics and Results
Plus, So Much More!